LOOK your best ONLINE.
Professional website design, social media and online marketing services.

done for you Services
to grow your business online
Try our most popular services for any stage of your web funnel
A full brand design, digital audit, updated user experience and a Squarespace website, all completed in weeks.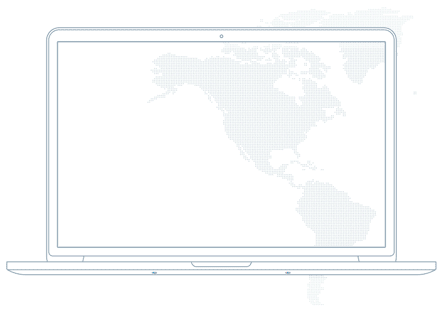 We'll design and implement an Instagram strategy that boosts your account and gets you the followers you need.

Get more visitors down into your sales funnel and convert them into paid clients with our mobile advertising platform.